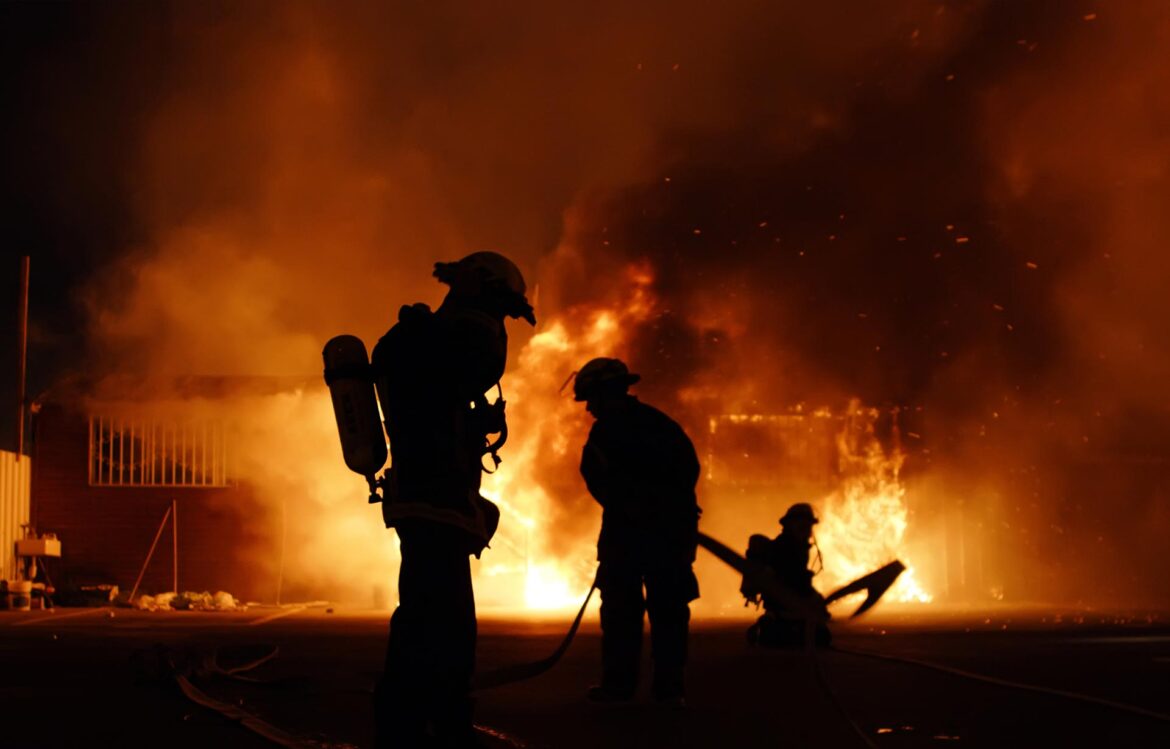 If you or a member of your family has been accused of arson in Ohio, you're probably suffering extreme anxiety for the future, and with good reason. Arson, defined as intentionally and maliciously setting fire to a structure, vehicle, personal property, or wilderness area, is a serious crime with serious penalties.
Penalties from arson charges can vary depending on the circumstances, ranging from fines and at least two years of jail time to the death penalty if the fire led to someone else's death. Even when facing these charges, you can still get help. The right defense lawyer can come to your defense and fight these charges, saving you from penalties that could take your freedom away.
Contact Us to Defend You Against Arson Charges
When you need experience on your side in Ohio, it's time to call Taubman Law. Everyone accused of a crime has the constitutional right to the best defense, and that's what you'll get at the Taubman Law. Contact us immediately to have Bruce and Brian Taubman work to protect your constitutional rights and your future.