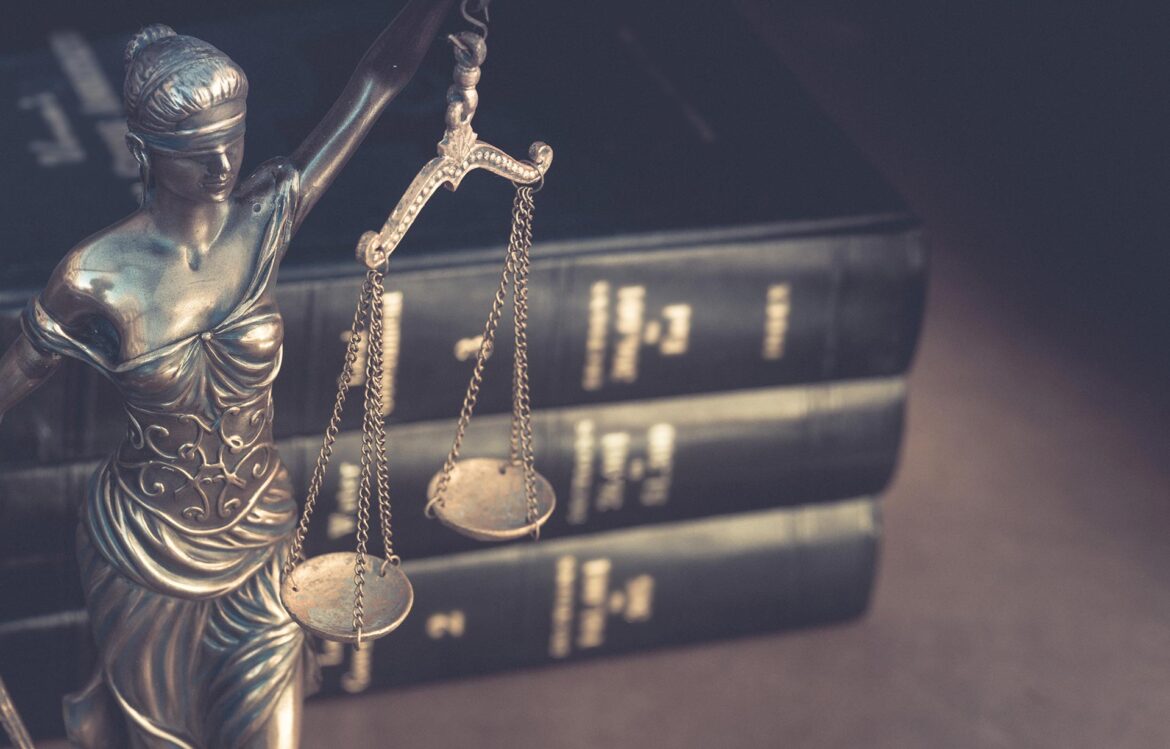 White collar crime cases are every bit as serious as other criminal charges. Not only can these crimes lead to jail times or fines, they can also cause you to lose your job and ruin your career.
White collar cases are usually very complex in nature, leading defendants to comb through financial documents, business decisions, electronic records, and other critical files and paperwork. Experienced defense attorneys can dig through these files and find what they need to build a strong case against these charges. Hiring the right attorney can be the difference between a strong case against your charges and an unsuccessful defense.
Bruce Taubman knows how serious these matters are. At Taubman Law, we investigate every detail to build a case to defend your freedom. Since a successful white criminal defense strategy can hinge on finding small details in up to thousands of documents, we use state-of-the-art technology to quickly scan and analyze thousands of pages of business and bank records. This gives Taubman Law a strong record of finding the crucial evidence and successfully defending people from white collar charges.
At Taubman Law, we understand that white collar crimes are often the result of an honest financial mistake, poor business agreements or simply because of false accusations. Our criminal defense team can help defend you against white collar cases involving:
Tax Evasion
Tax Fraud
Embezzlement
Forgery
Conspiracy
Bribery
Trademark and Copyright Infringement
Extortion
Wire Fraud
Asset Seizures and Forfeitures
We can defend against related matters of money laundering, theft, fraud, and more, such as:
Public Corruption
Organized Crime
RICO and Racketeering Offenses
Bank Fraud
Mail Fraud and Wire Fraud
Health Care Fraud
Loan Fraud
Immigration Fraud
Medicare Fraud
Securities Fraud
Insider Trading
Contact Us to Defend You Against White Collar Crime Charges
Time is crucial when you have been charged with a white collar crime. Contact Bruce Taubman at Taubman Law for a free consultation of your case.