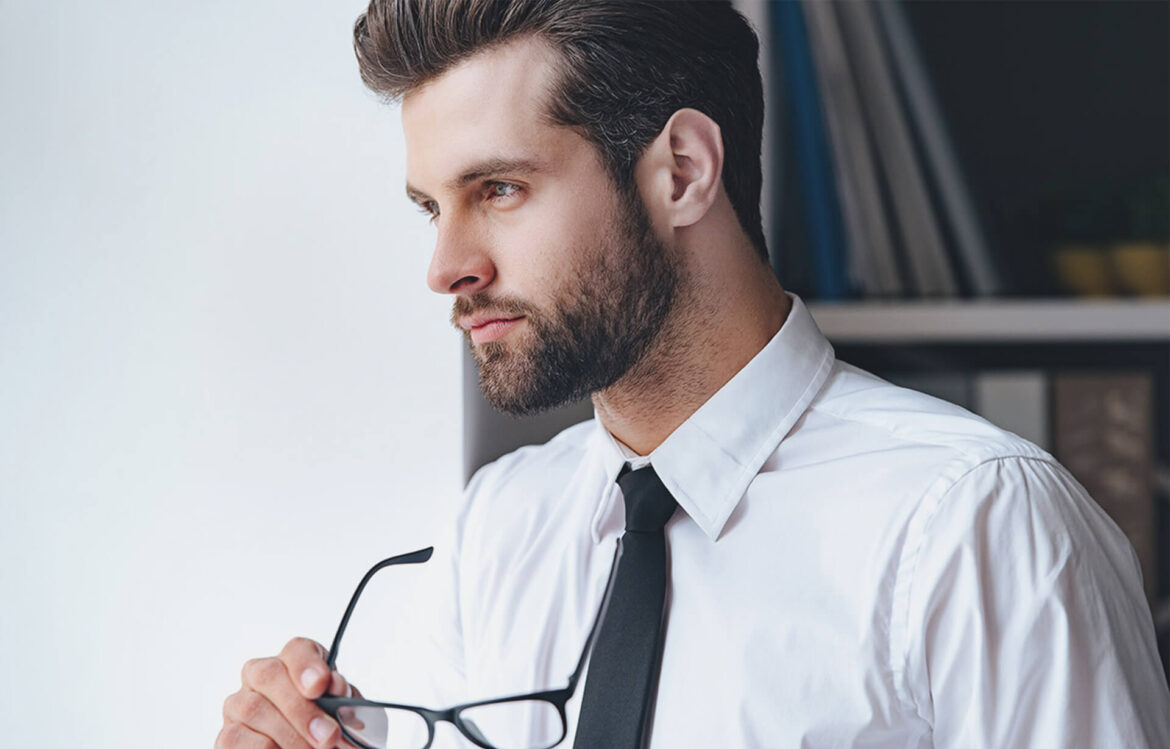 Theft charges are not minor offenses. Being convicted with a theft crime can result in serious repercussions, such as damages to your reputation and future employment opportunities.
There are many different types of theft crimes according to the Ohio Revised Code. These can range from misdemeanors that results in simple fines to felonies that can lead to in-state or federal prison. The lawyers at Taubman Law have experience in helping people with theft charges, including:
Petty theft (shoplifting)
Breaking and entering
Burglary
Robbery
Auto theft
Credit card fraud
Check fraud
Counterfeiting
Forgery
Identity theft
Contact Us to Defend You Against Theft Crime Charges
Even if you haven't been charged with a theft crime, police may already be collecting evidence against you before requesting an interview. Never talk to police without having a defense lawyer there to assist you. Contact the experienced lawyers at Taubman Law today to have us protect your rights and guide you during this difficult process.
---