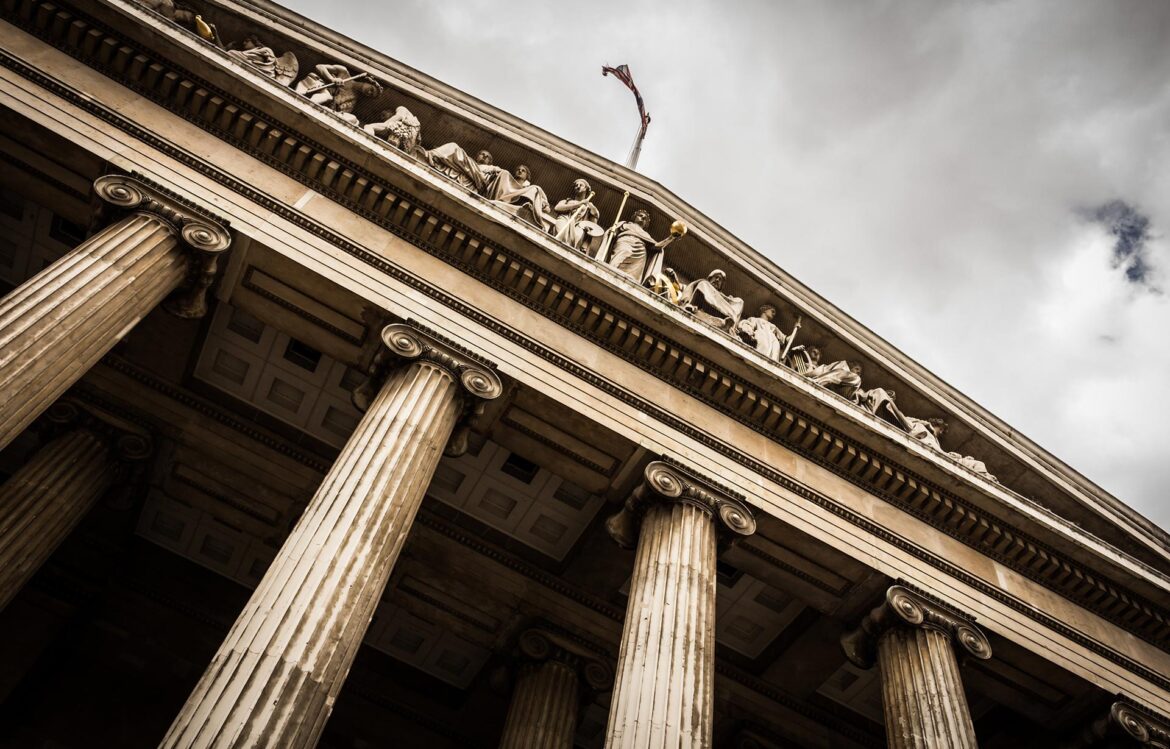 In the state of Ohio, you may be eligible for early release from prison through judicial release. Also known as Shock Probation, judicial release allows sentencing judges to grant defendants with early release from prison, as long as the defendant meets certain criteria.
The timeline to petition for judicial release can depend on your conviction. Qualifying offenders with fourth or fifth degree felonies can petition to the judge for judicial release between 30-90 days after they enter prison. Qualifying offenders convicted of first, second, or third degree felonies must wait 180 days after they enter prison. Note that the time periods start on entry into prison and not at sentencing.
There are many nuances to the judicial release process. Your release request can depend on several factors, including whether or not you're a first-time offender, if there are multiple counts of an offense, and if there are minimum sentences. You are also not allowed to petition for release if your prison terms exceeds 10 years.
Contact Us about Judicial Release Petitions
Don't go through your judicial release petition alone. The experienced defense lawyers at Taubman Law can help your file your petition and fight for early release. Contact us today for an evaluation of your case.