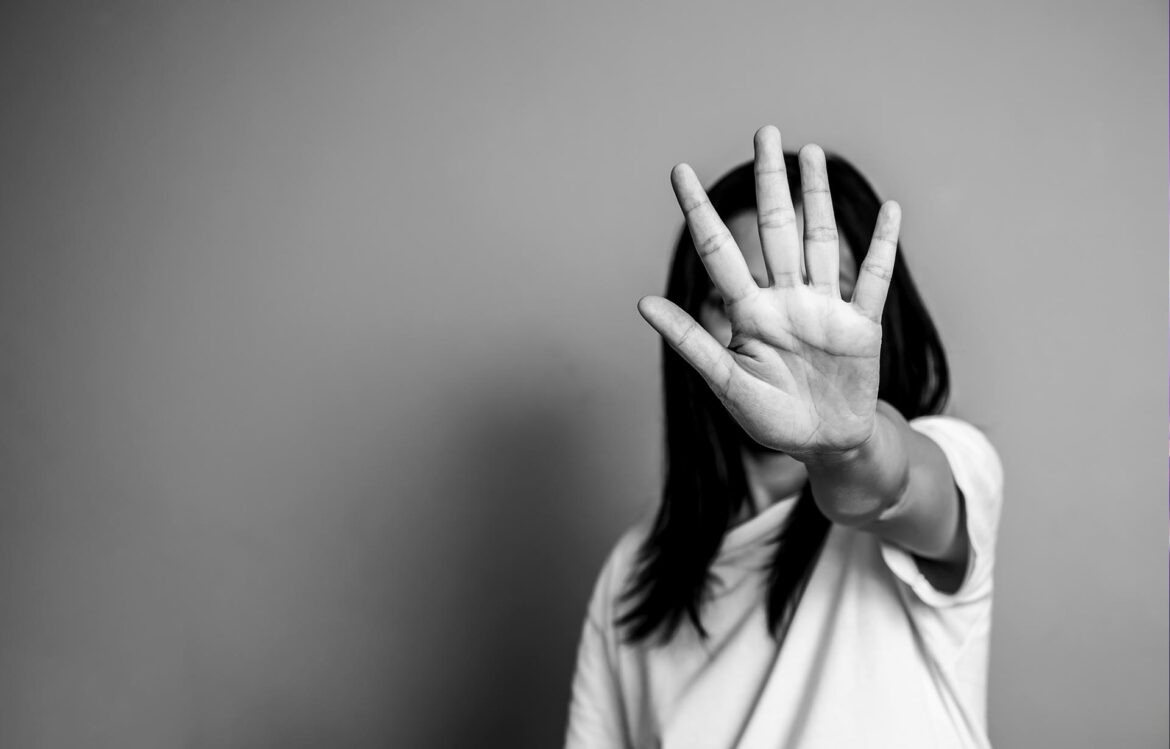 Ohio defense attorneys Bruce Taubman and Brian Taubman are seasoned criminal trial lawyers with a combined experience of over 45 years handling criminal cases.
Sex crime charges can led to a life of shame and public embarrassment in addition to legal penalties. You need to contact a defense attorney as soon as you've learned that someone has made criminal sex allegations against you. The defense attorneys at Taubman Law can provide you with outstanding legal representation, as well as experience from counseling clients in similar situations. This experience can be invaluable in helping you understand your situation and come to terms with the stakes involved in a high stakes criminal sex crime case.
Even if you have not yet been charged with a crime, we can help if you think you may be under investigation. A criminal defense attorney can help you take the steps necessary to protect your rights and defend you against police harassment.
At Taubman Law, we represent people who have been charged with different types of sex crimes, including:
Rape
Criminal sexual assault
Predatory criminal sexual assault
Aggravated criminal sexual abuse
Public indecency
Prostitution
Possessing or manufacturing child pornography and other internet crimes
Indecent solicitation of a child (minor)
Lewd conduct
Child molestation
Failure to register as a sex offender
Contact Us to Defend You Against Sex Crime Charges
When you are charged with a sex offense in Ohio, you need a defense lawyer who has the skill and experience who can defend you and make the other side see your perspective. Contact Taubman Law today to schedule a free initial consultation.