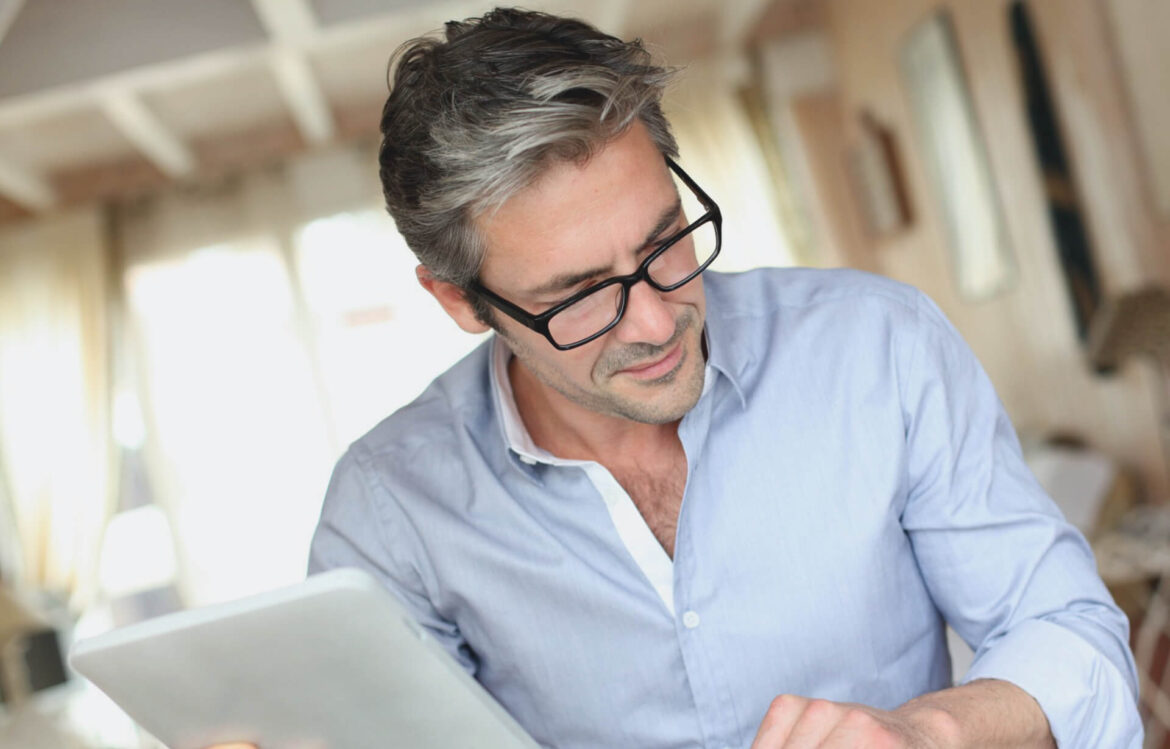 There are several types of weapons charge as well as firearms-related offenses.
Taubman Law represents people in Ohio who face the following firearms offenses:
Unlawful possession of a firearm
Unlawful possession of a deadly weapon
Illegal firearm sale
Weapon under disability
Unlawful distribution of a deadly weapon
Unlawful discharge of a weapon
Assault with a deadly weapon
Battery with a deadly weapon
Brandishing a firearm
In Ohio, dealing with illegal possessions or selling a deadly weapon can lead to criminal charges, as well as enhanced charges and penalties if tied in with another crime. The specific penalties attached to these crimes depends on a variety of factors, including any injury the victim sustains, the extent of that injury, the defendant's criminal record, the offense in question, and the jurisdiction.
Contact Us to Defend You Against Firearm Offenses
Don't wait to contact a defense attorney if you have been charged with a gun-related crime. Contact us online or call (216) 621-0794 for a free consultation.
---