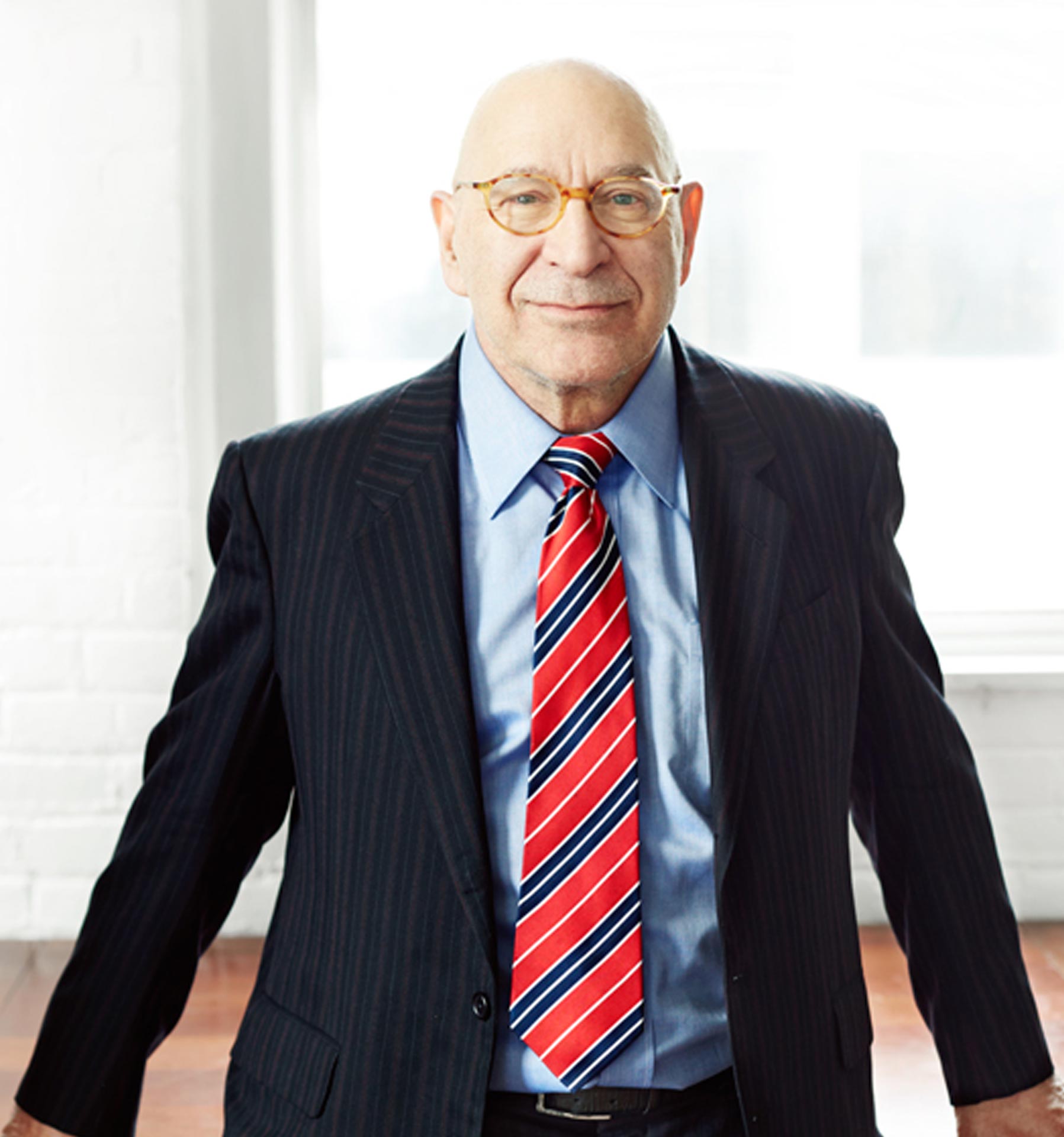 Position:
Attorney, Partner
Location:
1826 West 25th Street Cleveland, Ohio, 44113
Personal
Born and raised in Cleveland, Ohio, Bruce Taubman has helped clients throughout Northeast Ohio and beyond work through their cases and reach a favorable settlement. Bruce is an attorney and the founding partner of Taubman Law in Ohio City.
If you're looking for a Cleveland attorney who cares about what you're going through, consider working with Bruce Taubman. Bruce has dedicated his life to helping people all over the state of Ohio. After practicing law in downtown Cleveland for 30 years, Bruce recognized that most of his clients were focused outside the city, and chose to move his office to Ohio City to be closer to the people and communities he represents.
Bruce attended The Ohio State University and Capital University Law School and is licensed to practice law in both Ohio and Nevada. He is also a member of the Ohio State Bar Association, the Nevada Bar Association and a member of the Ohio Academy of Trial Lawyers.
Experience
With over 40 years of legal experience in medical malpractice, workers compensation, personal injury, and employment discrimination cases, Bruce Taubman is a Cleveland attorney you can count on when you need help.
Bruce has tried hundreds of cases in Northeast Ohio, and he is dedicated to making sure that every client he works with receives compensation that is fair and just. Whether you're hurt on the job, injured in a car accident, or facing hardship after improper medical care, Bruce will be there for whatever you need.
Are you searching for a Cleveland attorney you can trust with your case? Bruce Taubman will take the time to understand what you're going through and fight to help you receive what you deserve. You can reach him here or book an appointment at the Taubman Law office today.