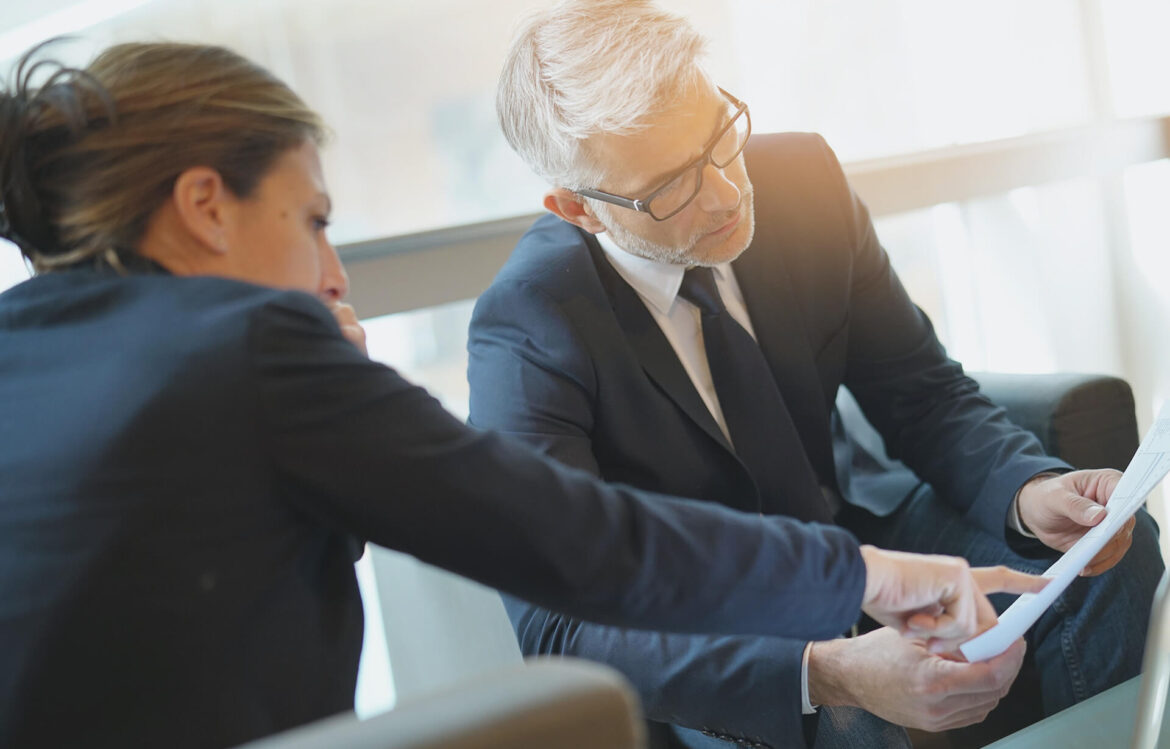 While the majority of crimes committed in Ohio will be charged in state courts, there are thousands of violations that you can be arrested for under U.S. federal law. Certain crimes, such as those that involve interstate commerce or violate specific federal statutes, can lead to federal charges.
The experienced Ohio federal crime lawyers at Taubman Law can help you face federal charges and will work to get an optimal outcome for your case.
Common Federal Crimes
People can face charges for a wide variety of federal crimes. Some of the more common federal crimes you may face include:
Conspiracy: 

You can face federal conspiracy charges when at least two people contribute to a crime, such as a federal drug conspiracy or other similar crimes. Federal conspiracy penalties charges can be just as harsh for people who are slightly involved in the crime as they are for the main culprits behind the crime.

Drug Offenses: 

Nearly all drug crimes are considered federal offences 

under the Controlled Substances Act. This includes drug crimes ranging from possession to trafficking.
White Collar Crimes: 

Common examples of federal white collar crimes include

 

embezzlement, identity theft, forgery, and money laundering.
Tax Evasion or Fraud: 

Federal taxes are subject to U.S. federal law. Providing false information or not paying taxes can result in federal charges.

Public Corruption:

 

U.S. federal law covers public corruption charges, such as bribery or other corrupt acts involving public figures.

Internet Sex Crimes: 

Online sex crimes, such as child pornography, human trafficking, and prostitution are all covered under federal U.S. law.

Gun Violations: 

Federal gun charges apply to illegal sales or possession of firearms, as well as using a gun while carrying out a federal crime.
Have Taubman Law Defend You Against Federal Crime Charges
If you have been charged with a federal crime, you're probably wondering what your options are. The lawyers at Taubman Law have years of experience handling federal cases. Call today for a free consultation at (216) 621-0794 or contact us online.
---