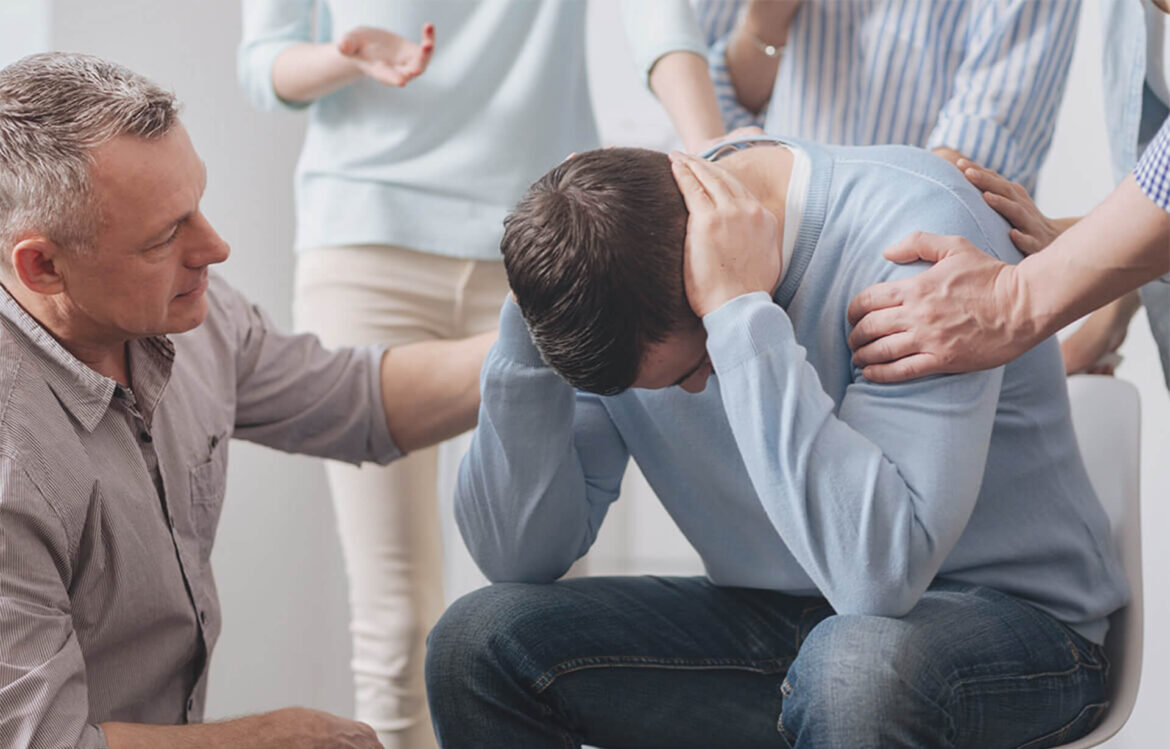 A domestic violence charge is one of the most complicated and emotional criminal charges one can face. It can be very difficult to separate fact from fiction, and the involved parties may have hostile feelings toward each other.
To make matters worse, you may face a protective order in addition to pending criminal charges. This order affects where you live and may even affect your job. As a result, you will want to work with an experienced attorney to learn your rights and options if you are involved in a domestic violence case.
Contact Us to Defend You Against Domestic Violence Charges
You don't have to defend your charges alone. If you have any questions about a domestic violence charge or how a protective order can affect you, schedule a free consultation with Bruce and Brian Taubman by calling (216) 621-0794 or contacting us online.